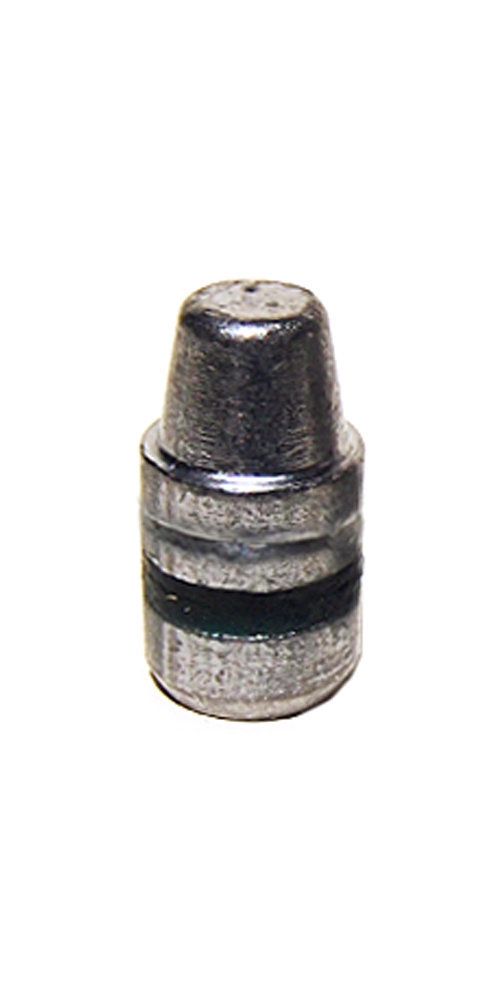 38 Cal. 158g SWC .358
SKU 00016
Product Details
Laser-Cast silver bearing alloy in a 38 Cal. 158g SWC .358 cast bullet.
Brinell Hardness: 24

Returns & Refund: Laser-Cast offers a 100% money back guarantee on our cast bullets if you have any issues with leading that we cannot solve. If
you are unhappy with your purchase for any other reason, you may return
the products and you will be refunded the cost of the bullets. Shipping
charges are nonrefundable. Please contact us at 800-811-0548 or [email protected] if you have any questions or need more information.

WARNING: This
product can expose you to chemicals including Lead, which is known to
the State of California to cause cancer, birth defects or other
reproductive harm. For more information, go to: www.P65Warnings.ca.gov.
Save this product for later